professional services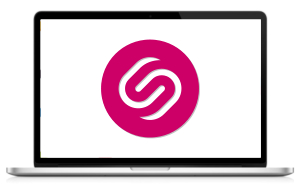 From our very early beginnings Synapse have taken a lead role in many different projects around the globe. From international office moves to email migration projects involving 300,000 mailboxes and 3 continents; from server upgrades to deploying brand-new infrastructure; pretty much, you name it, we've seen it and done it and have hundreds of satisfied clients to back this up.
With over 20 years of experience you can trust us to fully understand your brief and get involved "fully equipped" with expert know-how. Our "measure twice and cut once" approach means you can rest assured that the task in hand is in very safe hands indeed.
Why not get in touch next time you need our assistance with your next IT project?
Either email us at enquiries@synapse.it or call +44 (0)20 7060 3500.